Minnesota Lawmakers are eyeing a large bonding bill this session and considering Governor Mark Dayton's proposal of 1.5-billion dollars for state public works projects.
House Representative Bob Gunther (R-Fairmont) sits on the Capital Investment committee and says the main priorities in this year's bill will be to fix water quality issues, address road projects and improve infrastructure at colleges and prisons.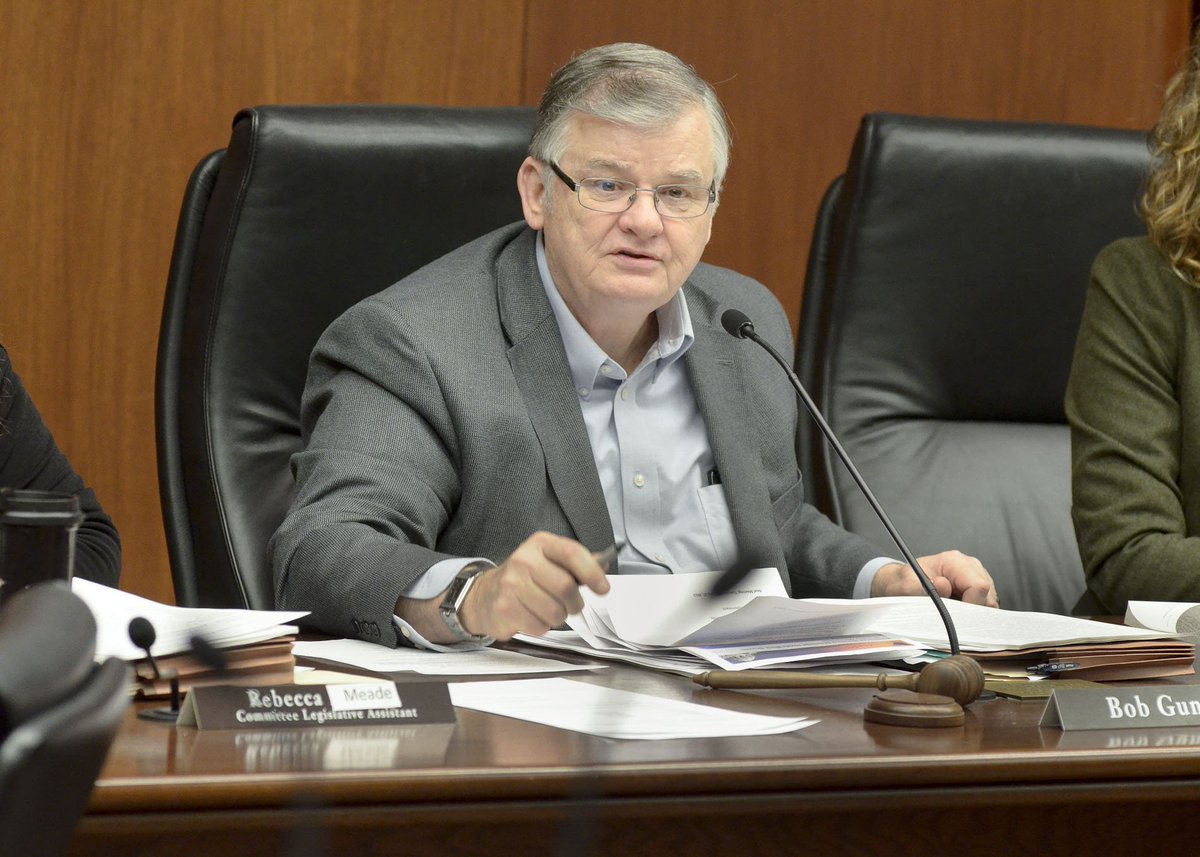 "We don't know that total amount of bonding we're gonna have, I know the Governor is requesting 1.5-billion dollars, and that's after the biggest bonding bill ever last year. Which wasn't normally a bonding year, but we didn't have one bonding bill (in 2016), so we had to make up for that. Some people think," said Gunther. "So, what we're looking at is probably 900-million. There are probably three-and-a-half to four times more requests than there is money to fulfill those requests."
Gunther has introduced two bills that are relying on bond money. One bill would appropriate 3-million dollars to construct an extension of the storm sewer retention pond in the northwest portion of St. James. The project would also include the reconstruction of streets, sidewalks, lighting and utilities in the area.
"They have a sewage treatment pond that is full and has to be dugout and replaced. Like I say, the MPCA (Minnesota Pollution Control Agency) has said that that's 38th on their list, so it's pretty high. The Federal Government gives their money, about two or three to one for matching our funding. So, we're pretty sure that 38 (the project) is going to be funded."
The other bill would provide 517-thousand dollars to replace the sanitary sewer, water main and renovate the lift station along Highway 14 in Jackson.
Last year, Legislators approved a 988-million dollar bonding bill for public works projects across the state.