A local lawmaker says it's imperative that the legislature conforms to the new federal tax codes set to impact Minnesotan's in 2019.
District 23A House Representative Bob Gunther (R-Fairmont) says the issue will be hotly contested as they look to prevent widespread tax increases.
"If we do nothing, no tax conformity or tax changes, the process of filing in Minnesota along with compliance auditing will be a complete mess."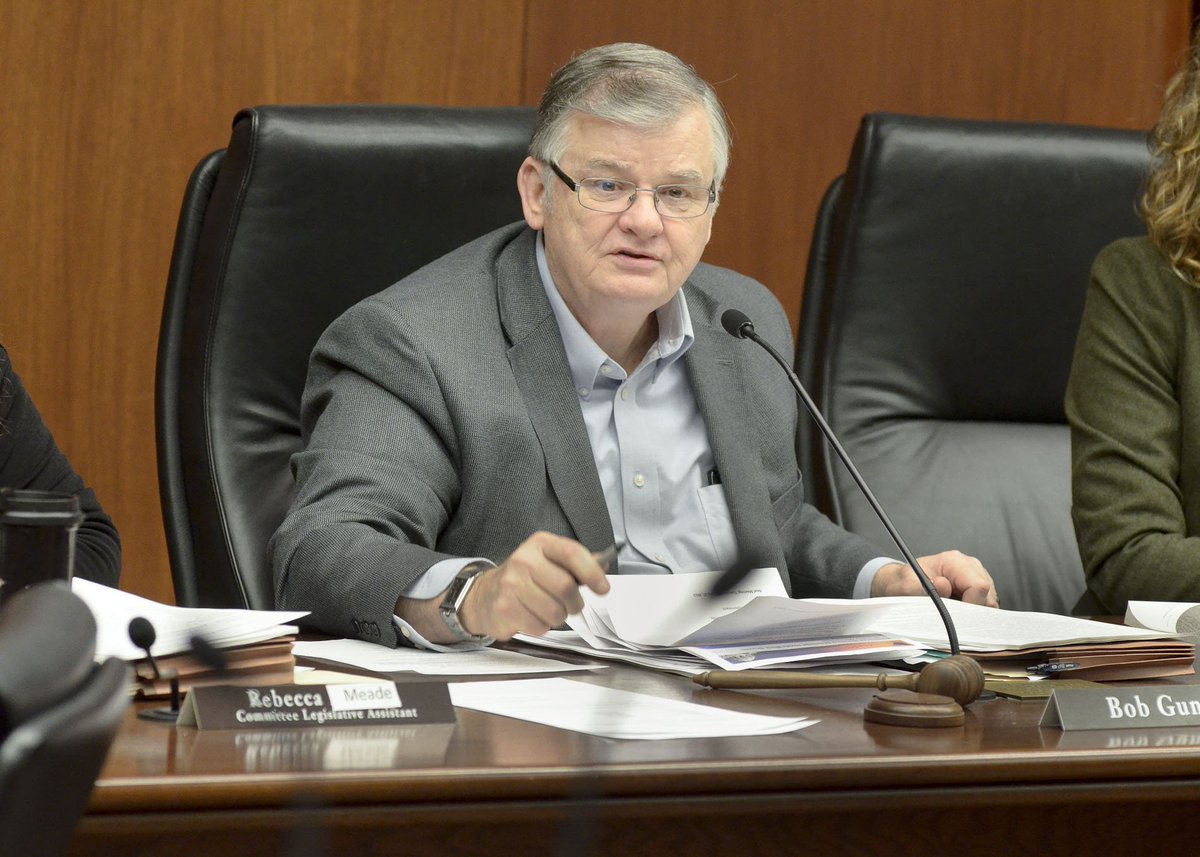 The Department of Revenue estimates that the state will see a nearly 850-million dollar increase in tax collections in 2018 if it conforms to the tax code, that's without making further changes to state tax policy.
"We certainly don't want anybody spending that money, we want to give it back to the people where it came from and I think that's what we should look at."
In the next budget cycle, preliminary estimates show the increase in tax revenue could jump to 1.5-billion in 2021.